Challenger OÜ on ASLAN, Schwarz GmbH & Co. KG official partner in and holds a certificate Avery autokiletamise,et.
SPETSIAALKILED
Paint protection film – vehicle parts, electronic devices and other surfaces to protect scratches and nicks to fear. Paint protection film is transparent, extremely good protection properties. The film is stretchable, self adhesive. The film used is slightly tacky adhesive, so it is an easy removal of the protective film, and do not require additional chemicals to clean the surface for later.
Disainkiled – designing various surfaces generated films. Available for indoor as well as outdoor use for disainkilesid. Available in many different colors and dekstuure. It also allows us to provide engineering designs kilendi by the production of films. Kiledis can be used to change the appearance of electronic equipment such as (mobile phones, läptopid), furniture cover, such as vehicle window glass, or the internal and external components to design.
Carbon, kroom, skin, ussi leather cor-, crocodile leather, litrid, shiny colors, matting colors, Brushed Metal, metallic and pearlescent, Glow in the film, and the film Velvet.
Vehicle color change film – To change the color of the vehicles, specially designed for high-quality film. Available in a wide range of colors. The film is also a protective feature.
Anti-Fog Film – Used in places where there is a need to protect the glass surfaces caused by humidity began to blur for. Points of use, for example, the windows, refrigerators with glass doors, the mirrors in the bathroom, and so on.
Screen protection film – Very good protective properties of the film that is primarily intended for use in electronic equipment (mobile phones, läptopide, jne.) screens and casings to protect against scratches. The film is very long-lived, and suffered extreme circumstances.
Tarkan bushel – Elektrioonikine film, that can be changed according to need either transparent or opaque. Use spaces between the glass walls to create privacy, ideal for use in the projector screen. Modern alternative to blinds and ribikardinatele.
Washi teip – It is lined with tape, which can be used in a countless number of locations. Available in paper tape, PVC tape and cloth tape.
Whiteboard film – Easily mounted to all smooth surfaces. Dryapply dry mounting system. Transparencies for writing with chalk or tahvlimarkeritega. The range is also used by the projector screen blackboard film.
Other materials – Markeerimiskiled, Afterglow films, Double sided adhesive film, Paigalduskiled and Tapes, Metal Film (ferro-film), Magnetkile.
Sandblast film works – Sandblasting the Works Hard, glass, metal and other materials.
Detailed introduction to here: http://challenger.ee/sandblasted
Photo Magnet – Creative photo magnets of your choice, Material – soft magnetic. The image size and shape according to your wishes. Create your Instagram'i fotomagneteid such as images or Pinterest'i.
http://facebook.com/fotomagnetid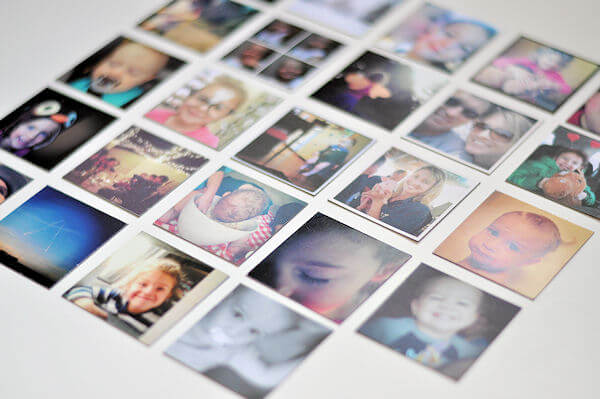 Reflective Fabrics – For retro-reflectors or clothes security features are needed to produce luminous materials. Reflective Fabrics, transfer materjal, the reflex of self-adhesive film.